We're talking clean beauty goodies, delicious pantry staples and a gemstone bracelet that really shines.
We're talking upcycled leather staples, clean self care essentials, and a plantable card that grows beautiful wildflowers.
DON'T MISS OUT ON THIS OFFER!
VALUED AT OVER $187 - you get it for $108!

15% OFF NEXT PURCHASE FOR RECIPIENTS OF GIFT BOXES

14 Day Return WITH Full refund (NO QUESTIONS ASKED!)

A Plantable HOLIDAY CARD

FREE Shipping
Our gift boxes reflect our values of sustainability, traceability and ethical production.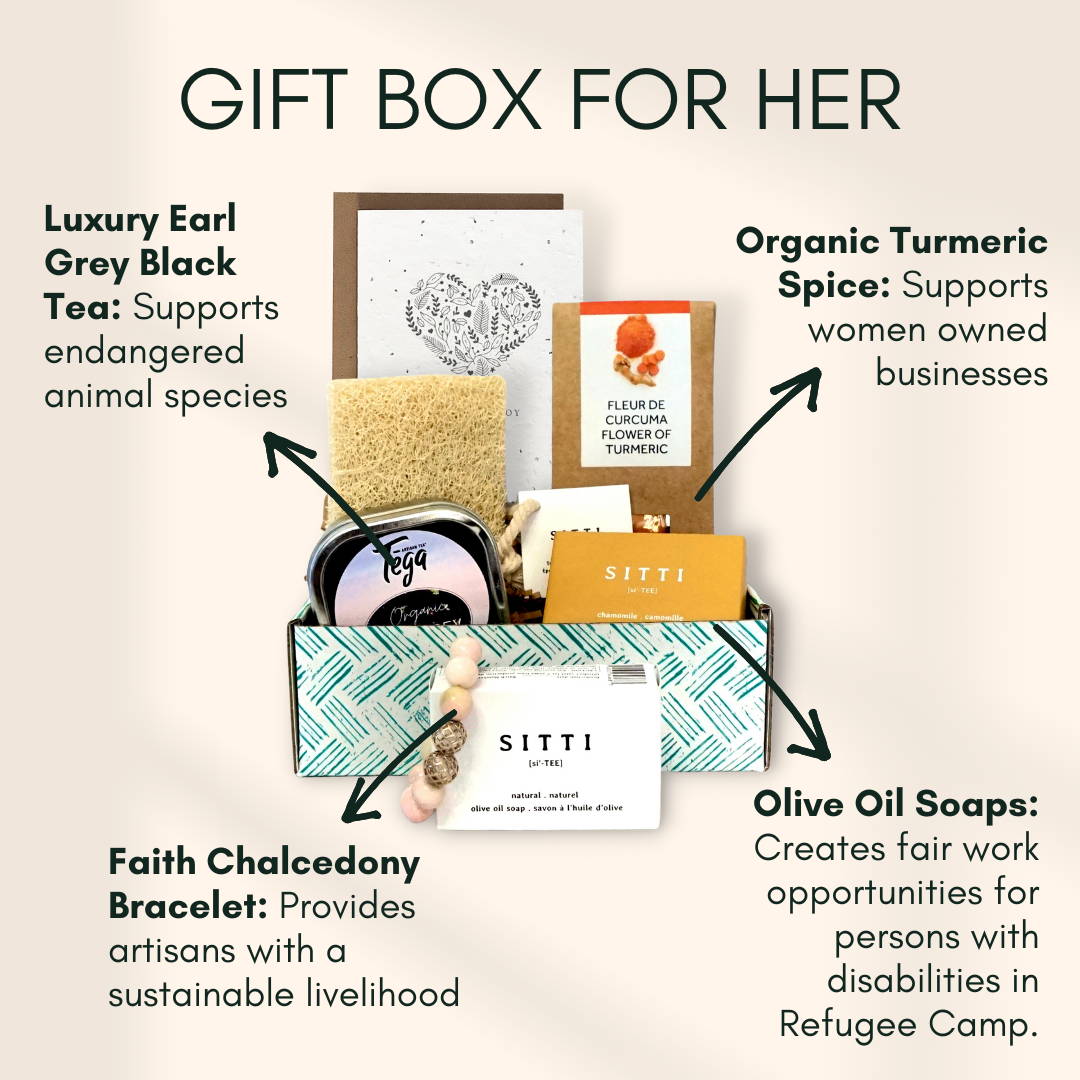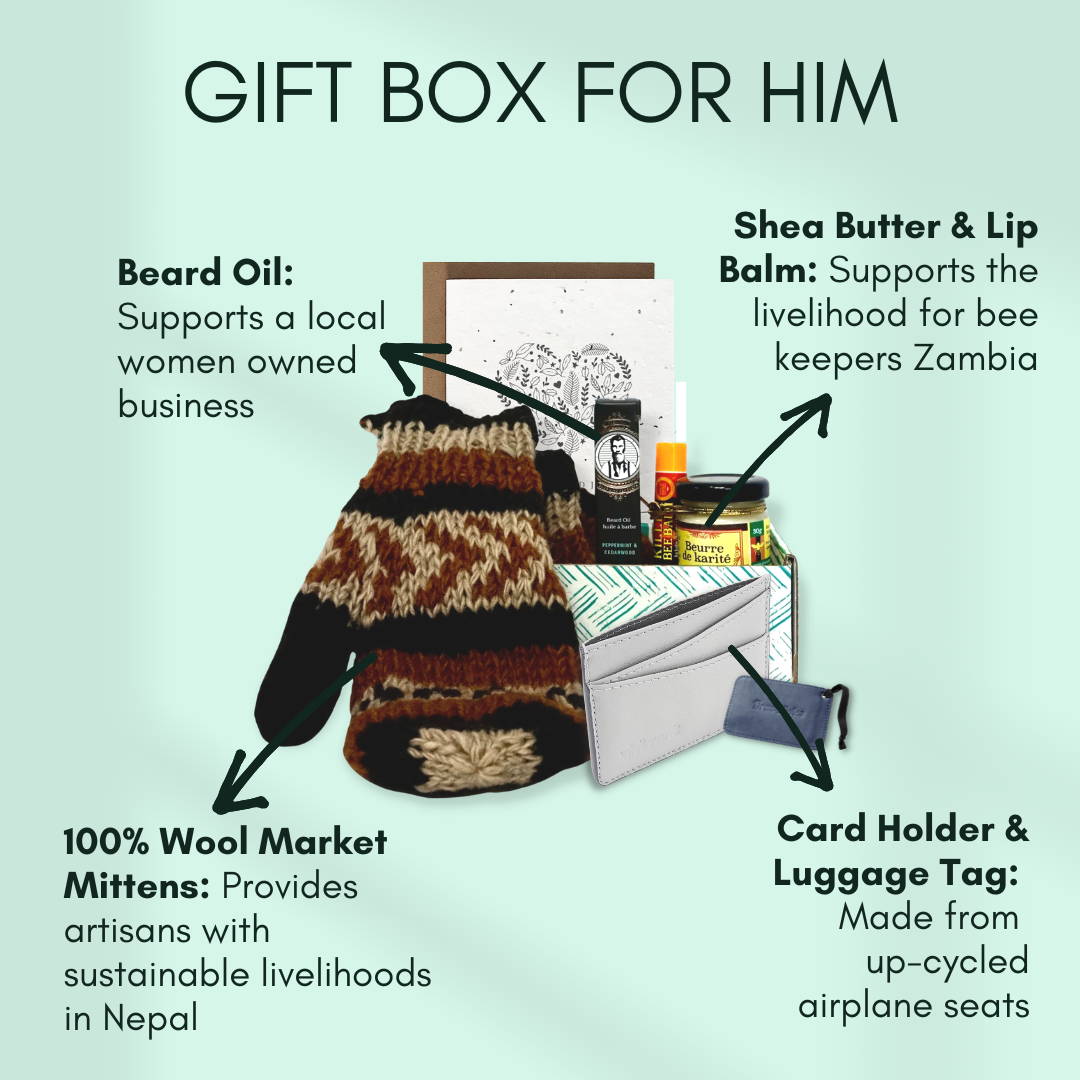 What's Inside The gift BOX FOR HER?
FAITH CHALCEDONY BRACELET
Handcrafted by artisans in Northern Pakistan, this stunning gemstone bracelet will bring calm and stability to its wearer.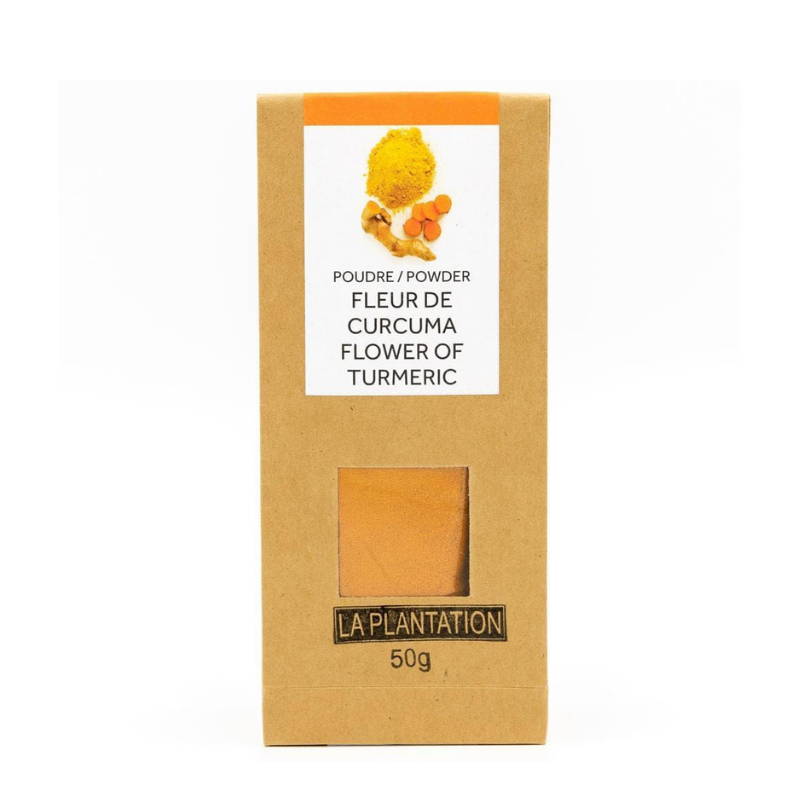 ORGANIC FLOWER OF TURMERIC SPICE
Turmeric is a must-have in any pantry for its healing properties. Loved ones will be delighted by its peppery and warm flavor.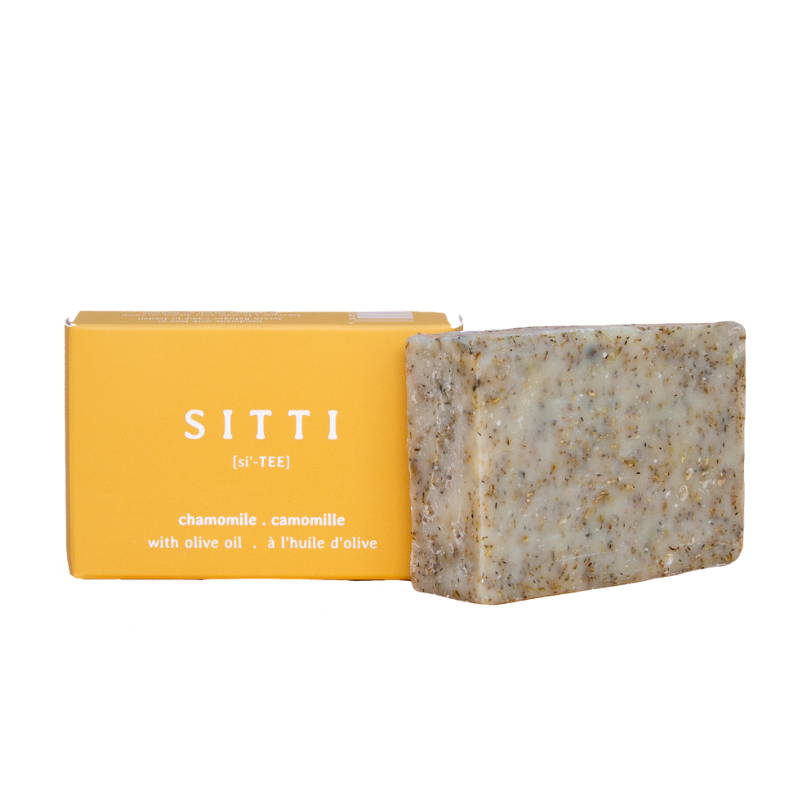 CHAMOMILE OLIVE OIL SOAP
Made by refugees in Jordan, this bar is moisturizing & exfoliating with the calming scent of chamomile and lavender.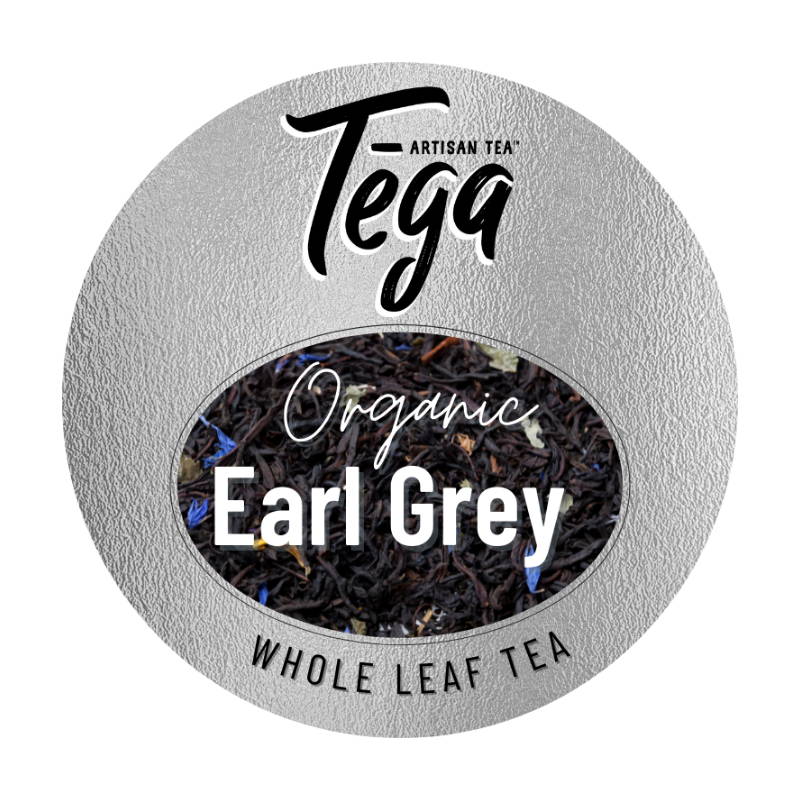 LUXURY EARL GREY BLACK TEA
For tea lovers! This organic Earl Grey tea from Sri Lanka has an unbelievable aroma that portends an unbelievable taste.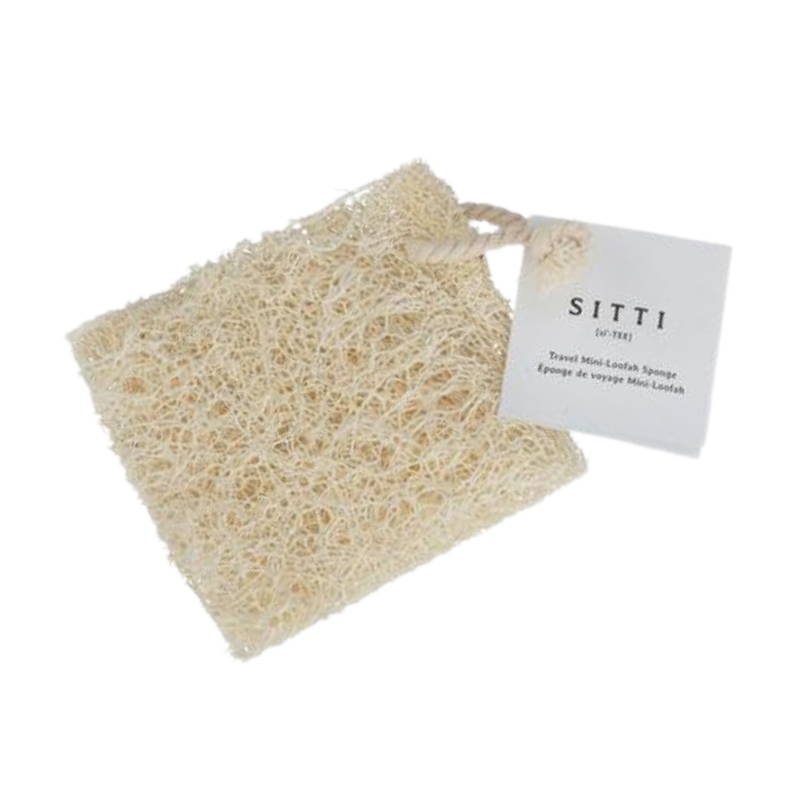 BATH NATURAL LOOFAH SCRUBBER
A 100% Natural Loofah Scrubber to help promote a zero-waste lifestyle and get skin feeling silky, soft, and healthy.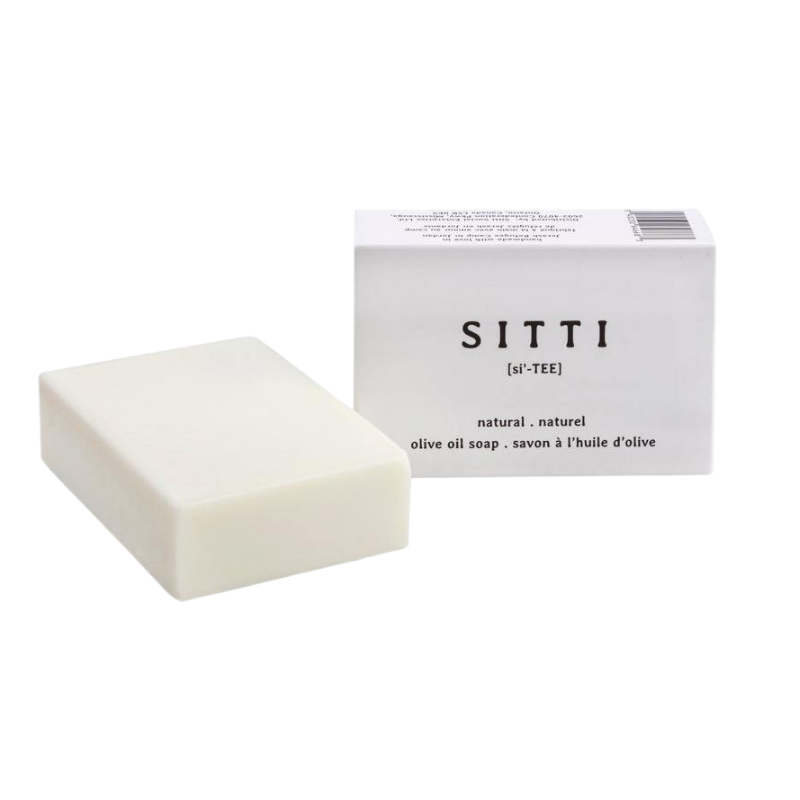 HANDMADE OLIVE OIL SOAP BAR
Handmade with natural olive oil to hydrate skin using methods passed down generations of Palestinian women.
WHAT'S INSIDE THE GIFT BOX FOR HIM?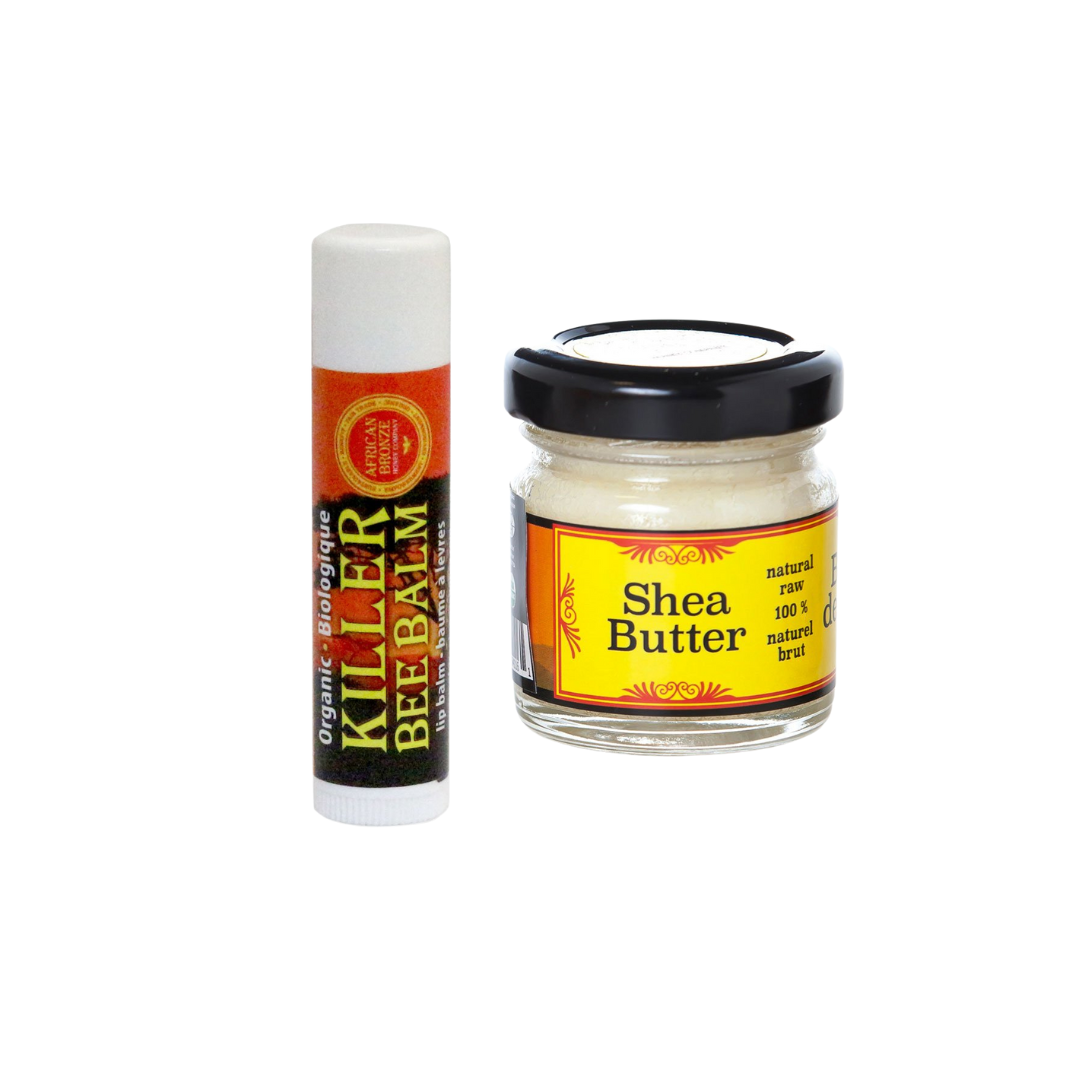 LIP BALM & SHEA BUTTER SET
All natural skincare with ingredients you can pronounce. Ethically produced by women in Ghana.
UPCYCLED LEATHER CARD HOLDER
Crafted from plane seat leather, the Voyageur leather cardholder is elegant, functional, and handcrafted.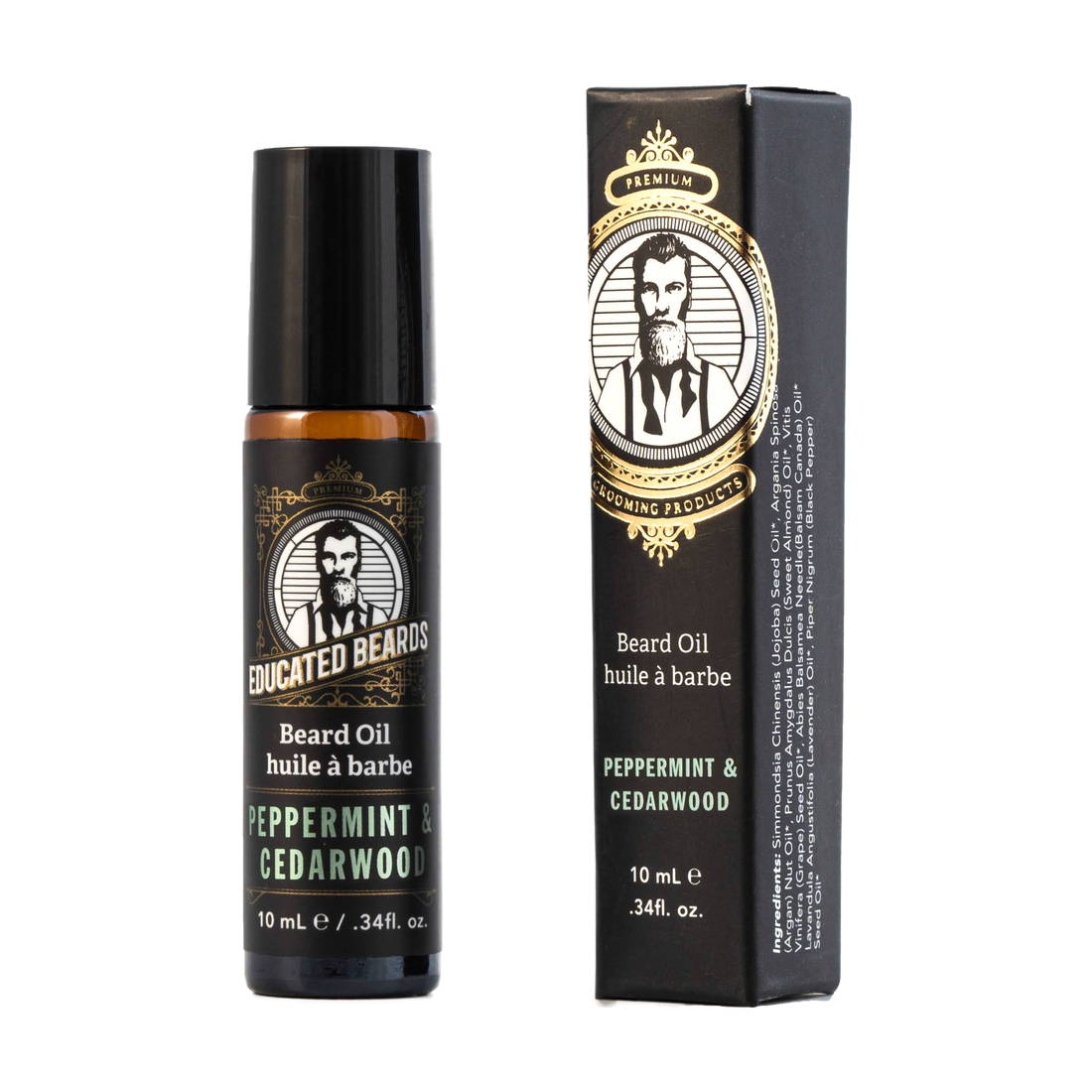 EDUCATED BEARDS BEARD OIL
Nourishing oil to lock in moisture & eliminate itching. Made with holistically safe peppermint & cedarwood oil.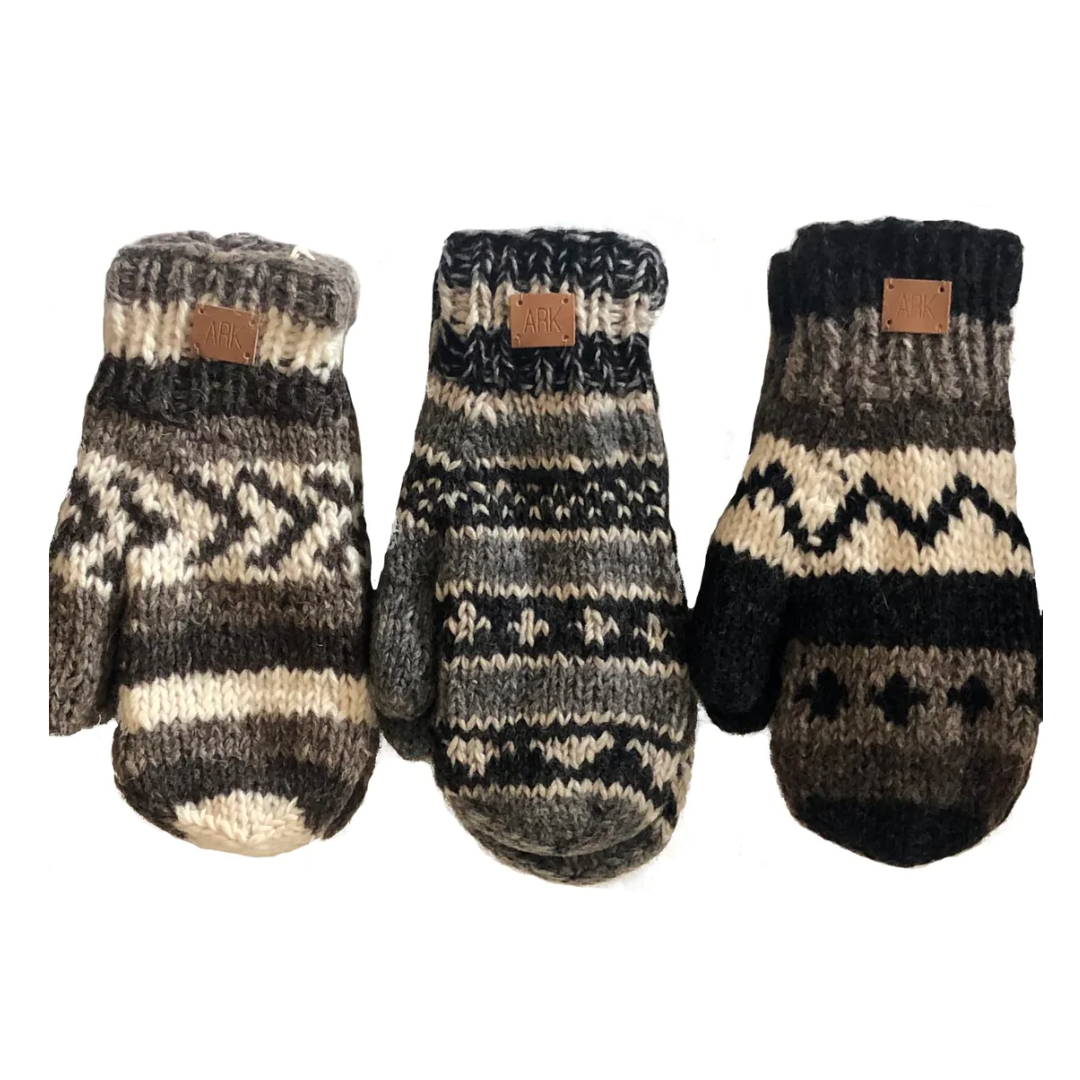 100% WOOL MARKET MITTENS
Made with 100% New Zealand Wool, these fleece-lined mittens from Nepal will keep hands cozy all winter.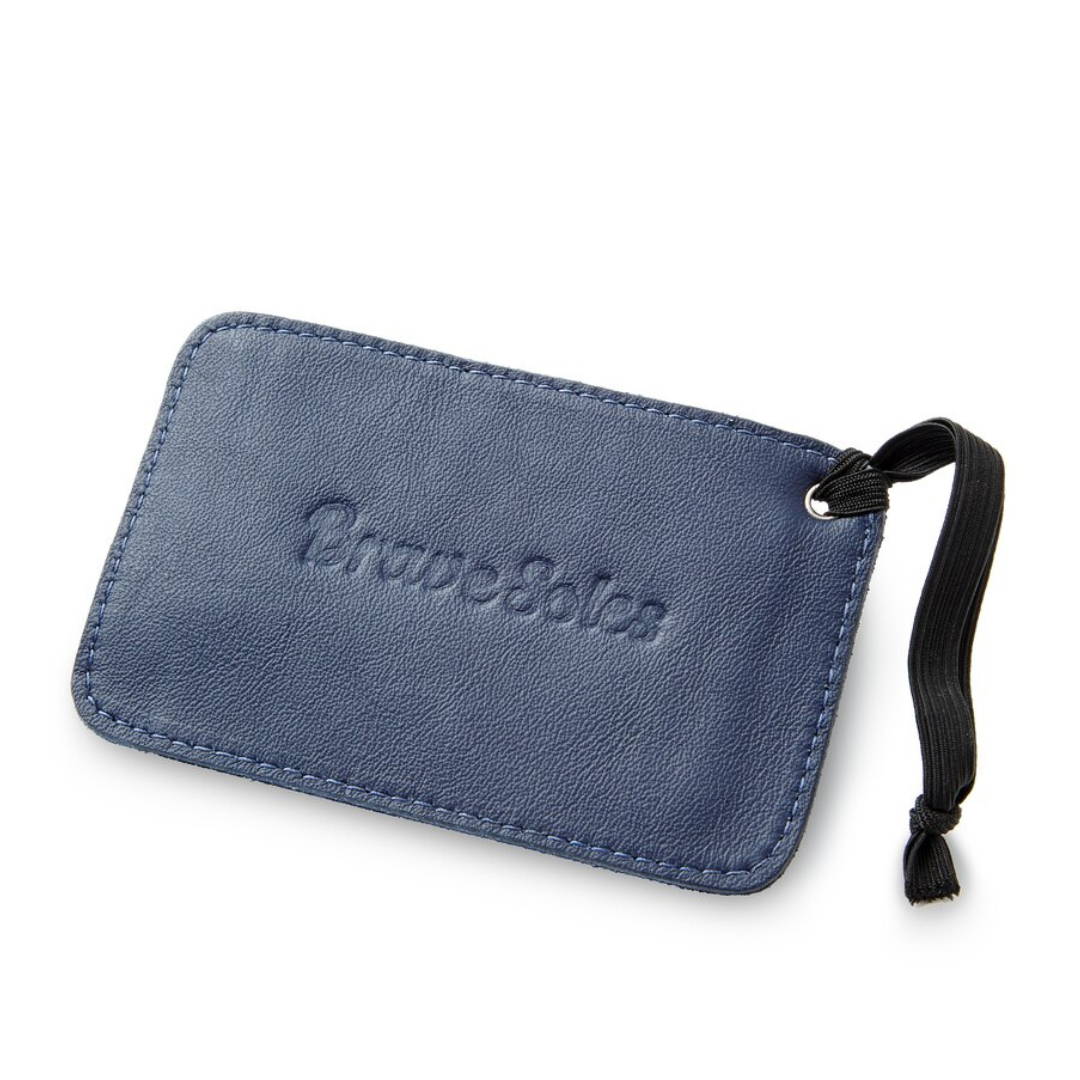 TRANQUILO LEATHER LUGGAGE TAG
Crafted from leather from Voyageur and Jazz aviation planes, this tag is handmade by fairly paid artisans.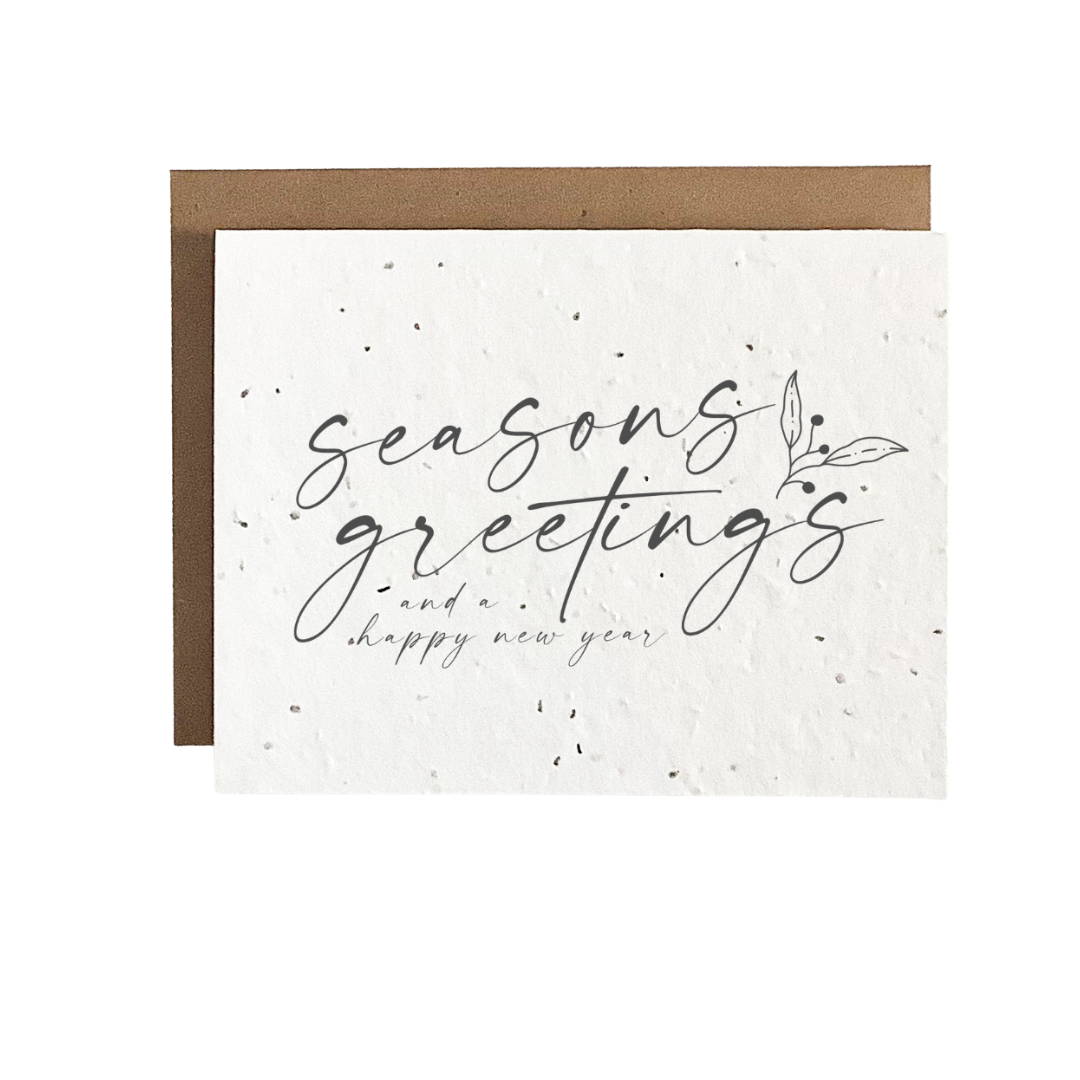 PLANTABLE GREETING CARDS
Plantable greeting cards full of wildflower seeds, with paper made from biodegradable waste.
SHOP MORE HOLIDAY GIFT IDEAS
Sustainable & ethical gifts for everyone on your list