24 DAYS OF HOLIDAYS DEALS
A NEW DEAL EVERY DAY - 20% OFF
Unique Handcrafted Accessories With A Story
Through the purchase of JustOne products, you are supporting skilled artisans around the world working to break their poverty cycle.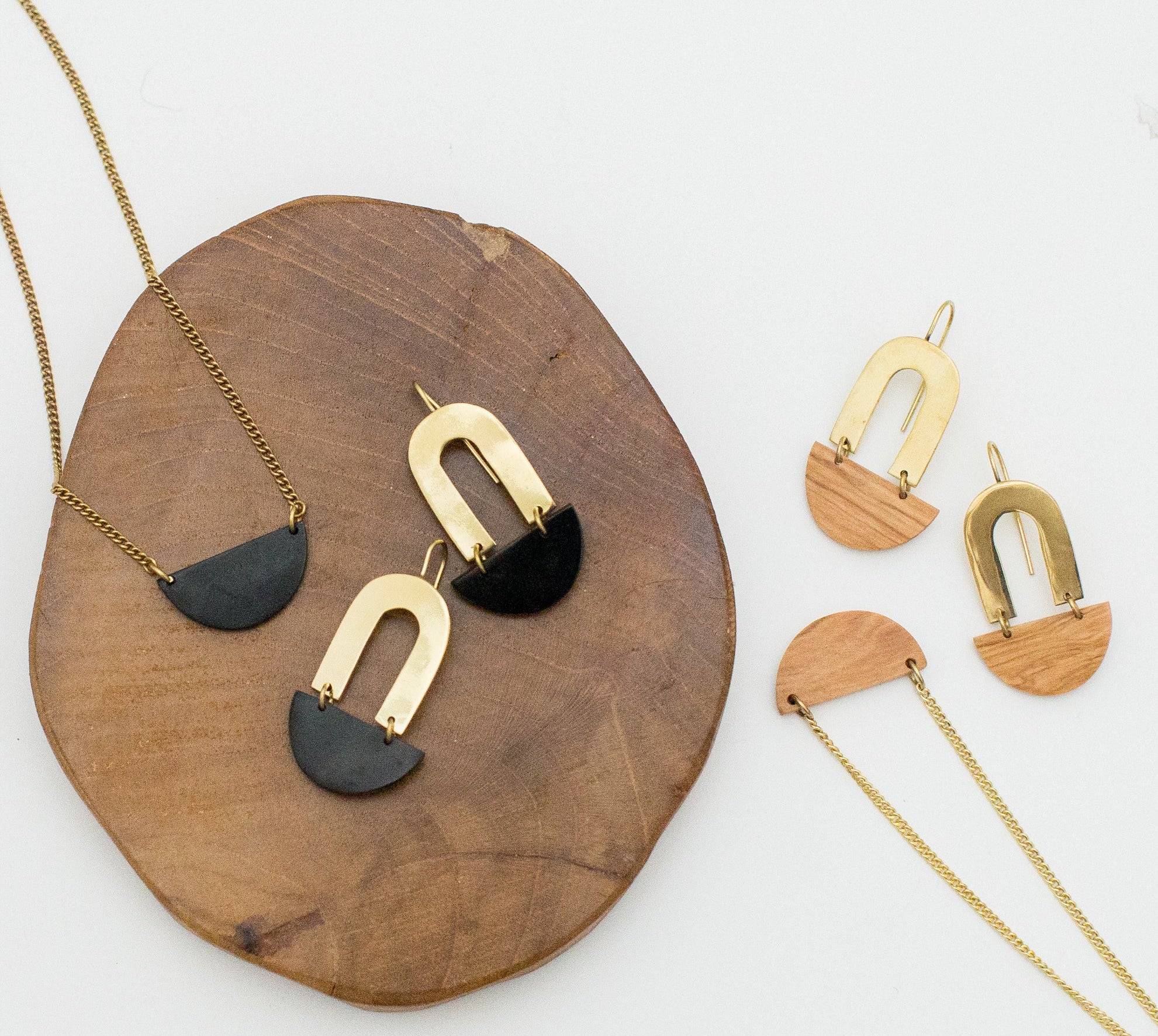 Handcrafted Heart Gifts For Your Sweethearts
World Changing Gifts Made With Love In Africa
Jewelry gifts we know all the lovely ladies in you life will swoon over
The Good: JustOne's Impact
Supporting communities: Justone's vision is to see artisans in developing countries use their skills to provide for their families and support their communities.

Ethical values: JustOne follow fair trade practices to ensure that they treat their artisan partners fairly. They aim to always be open and transparent in their practices and business.

Repurposing through handicrafts: They aim to use only materials that can be purchased in the countries of the artisans. JustOne intentionally work with recycled materials, repurposing discarded items into works of wearable art.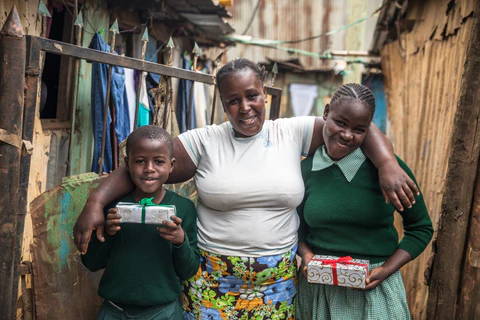 Curious What's Next? 20% Off Got Bag
The World's First Bag Collection Made From Ocean Plastic
Got Bag is dedicated to raising awareness and cleaning our oceans from plastic pollution. With the idea of turning plastic waste into sustainable travel gear, Got Bag developed the world's first backpacks made from recycled ocean plastic.
Sit back, relax & trust us when we say these gift boxes are all you need.