24 DAYS OF HOLIDAYS DEALS
A NEW DEAL EVERY DAY - 20% OFF
Unmatched Coziness: Bedding & Bath Essentials
All of Takasa's products are made with the highest standards of quality, comfort, and sustainability - organic, ethically sourced, and manufactured using environmentally safe methods and free from harmful chemicals.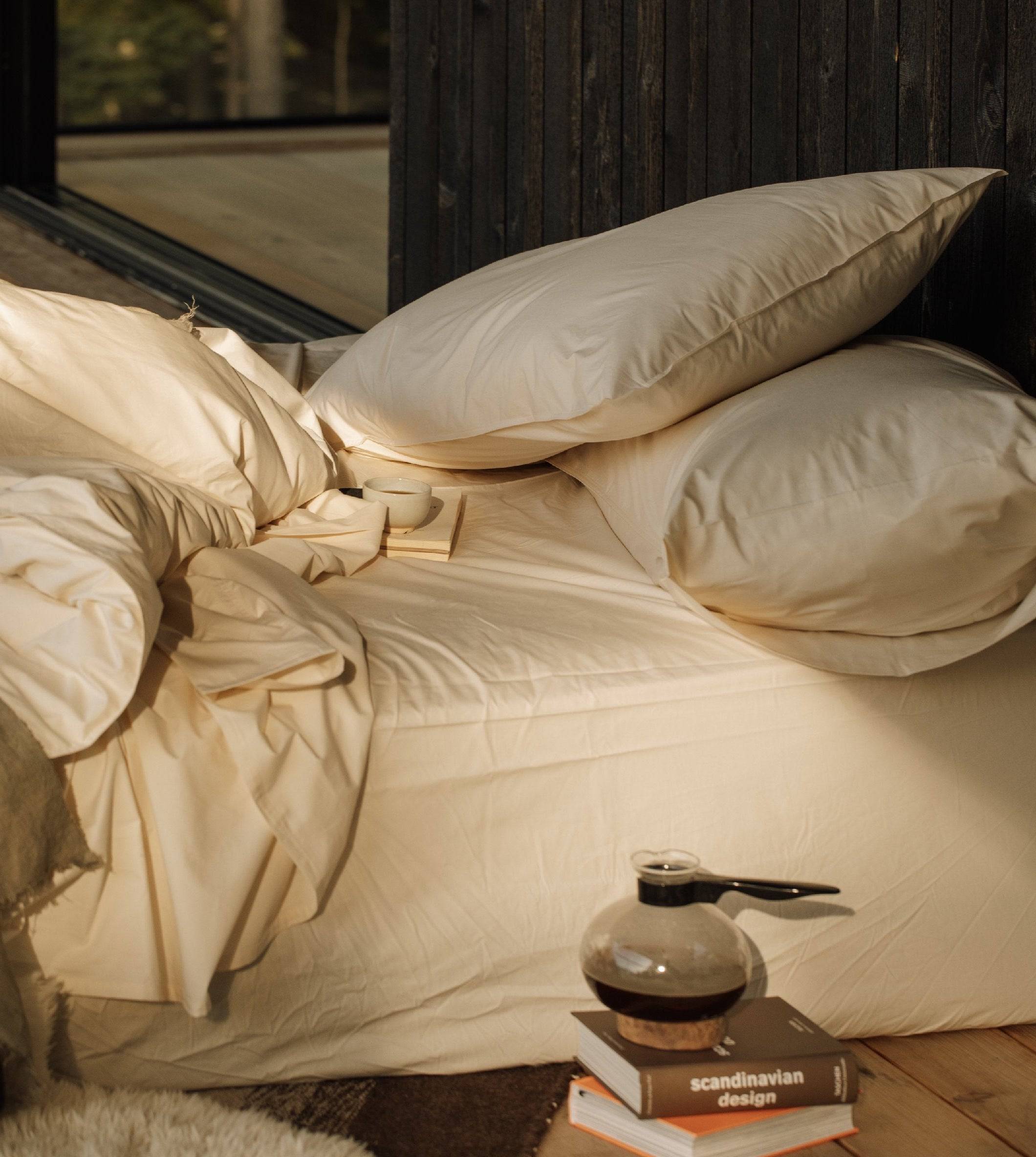 Give The Gift Of Luxurious Comfort
Fairtrade Cotton Homeware Gifts They'll Use Daily
Our top picks for ethically made, 100% organic cotton bath & bedding gifts
The Good: Takasa's Impact
Environmentally responsible homewares: Healthy, high quality products that are free of harmful dyes and chemicals.

Fair trade standards: Takasa work with only ethical fair trade production partners to ensure a difference in the lives of the makers, from farm to mill to loom to finished product.

Customer comfort: Takasa create highly functional products using natural and premium materials for everyday living for those who value beauty, durability and sustainability.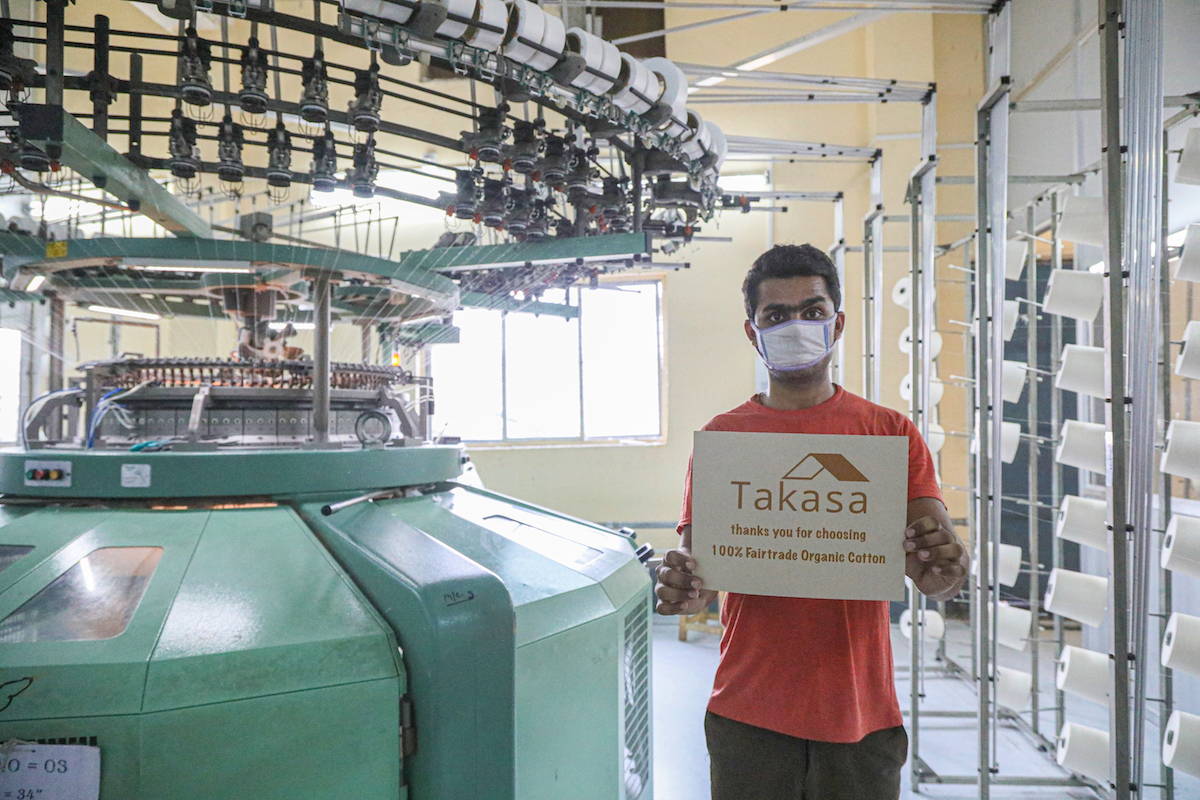 Curious What's Next? 20% Off Kind Karma
Handcrafted Jewelry Made By At-risk & Homeless Youth In Toronto
Kind Karma Company employs at-risk and homeless youth in Toronto to handcraft quality jewelry. In addition to fair hourly wages, proceeds from all sales are returned to youth artisans to support their individual goals.
Sit back, relax & trust us when we say these gift boxes are all you need.